Requires iOS 5 or higher
Ever wanted to quickly see when you took a photo? Now you can with Dater.
Dater brings one small piece of missing functionality to the Photos application by showing the date label over all images. In addition, Dater can show information about an image, like name, format, size, and dimensions.
To see the additional information about an image, just tap & hold over it in the photos app and select "Image Info."
There are no options to configure.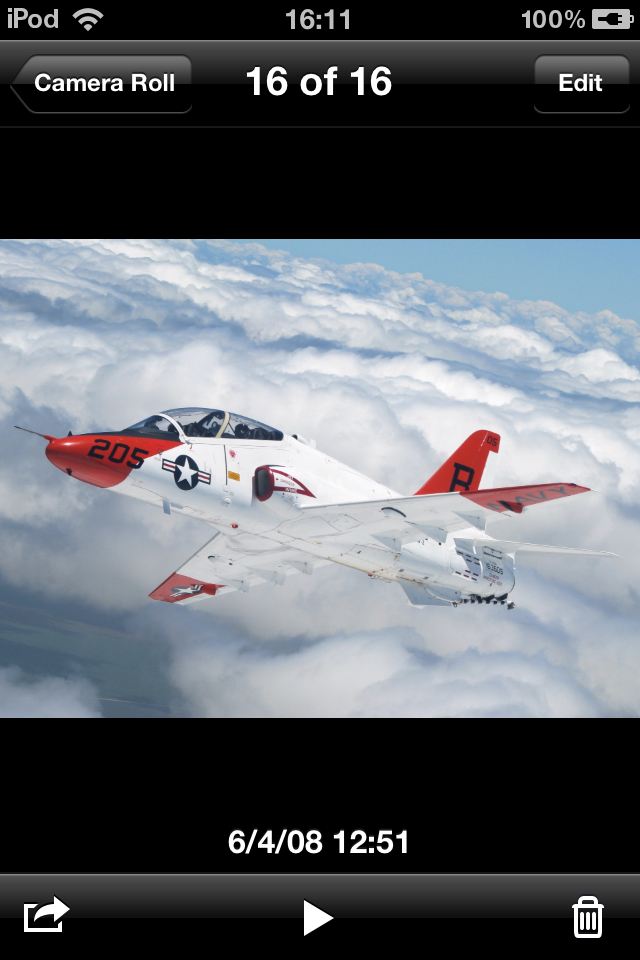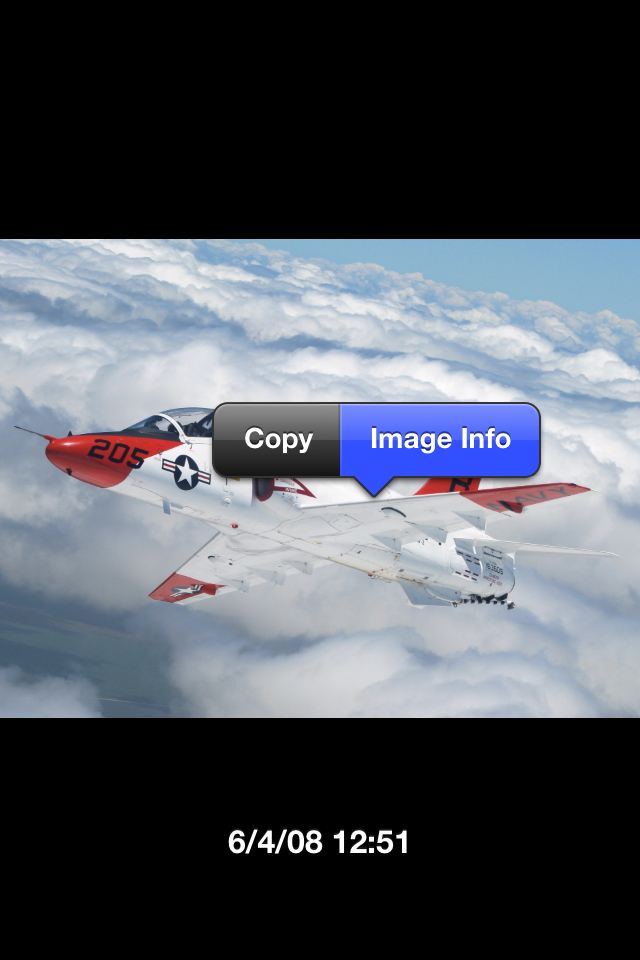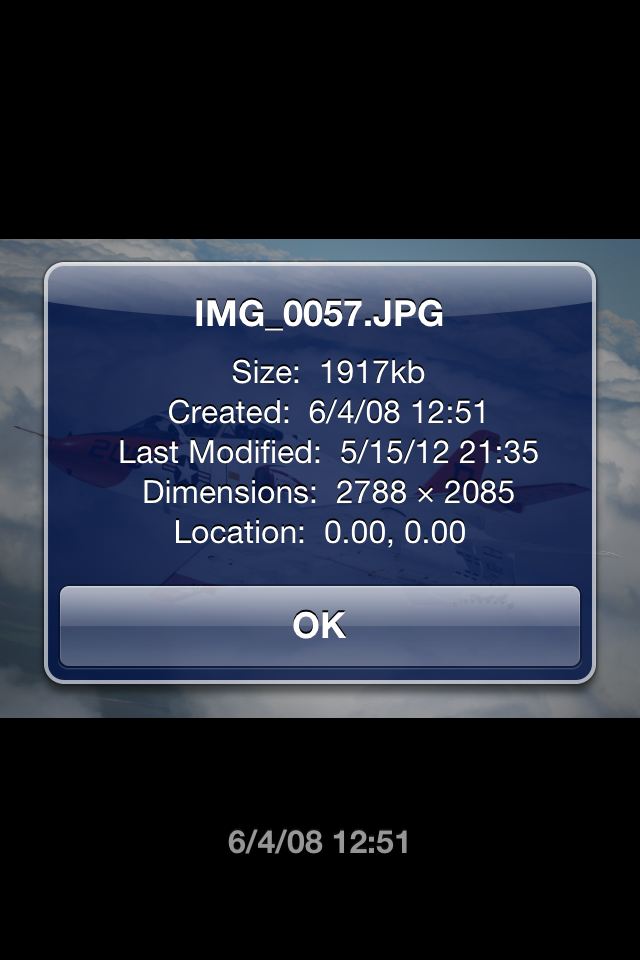 Depends: firmware (>= 4.0), mobilesubstrate