Requires iOS 5 or higher
AnyLock is the perfect tweak to re-design your lock screen by yourself!
Ever wanted to place apps on the lock screen for quick launch ?
Ever wanted to bring your loved widgets to lock screen?
Well now it is possible!
Configuring and How to's:
When installing the tweak you will have a brand new app on your springboard.
This app will simulate your lock screen.
There you can edit everything : add icons or remove some , rearrange them, add widgets and delete those you don't want anymore! Everything is possible!
Once you set just tap save and everything will be saved and applied!
Then go to the settings app to AnyLock section and you can do the following things:
-Enable or disable the tweak.
-Enable or disable each of apples lock screen built in items (clock , lock bar,notification board).
-Enable custom gesture to unlock (if you don't want the lock bar enable it is important).
-Choose whatever gesture you would like to commit on the icon to open it.
*no respring is needed after changing the design or settings!
*Special add – the lock screen will dimm only 30 secs after last touch – Which means the screen will not dim while interacting with it anymore!
AnyLock it the ultimate lock screen tweak – because it can do everything !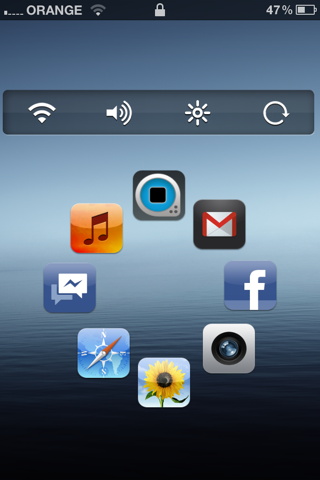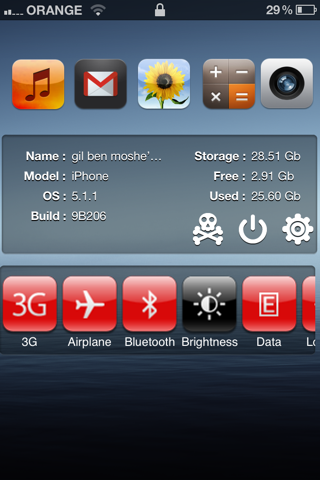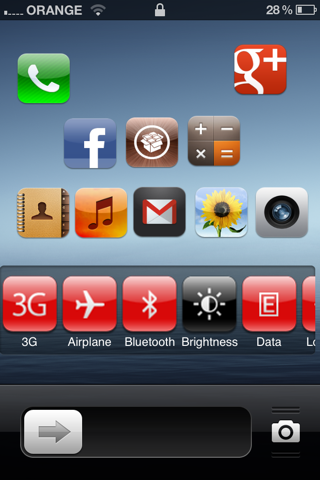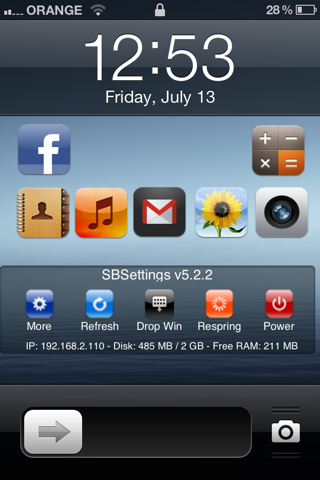 version: 1.2
Changes:
All saving bugs were fixed!!!
Locking screen not changing fixed!!
Added:
Grid ! (5X4) Like apples original grid (you can enable or disable grid)
version: 1.4
Changes:
New feature: Icons resizing! resize your icons to make a big icons more comfortable to swipe on or just for nicer look – free size 20 px to 100 px